This project is at the top of our favorites list! It was a blast to design a gorgeous custom wine cellar for some awesome clients.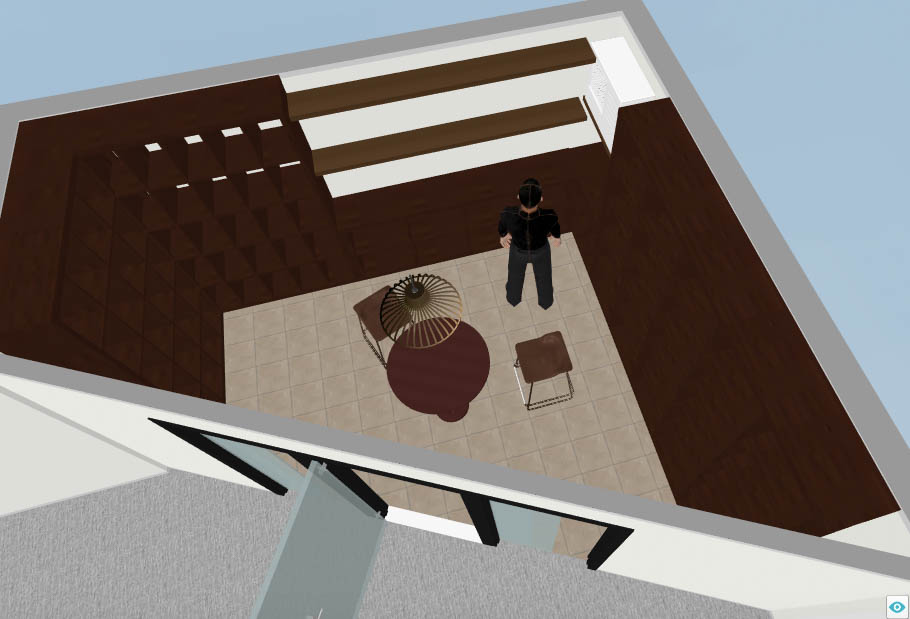 This hand carved wine rack holds over 350 bottles of wine, and soon will be filled with an exquisite vintage collection.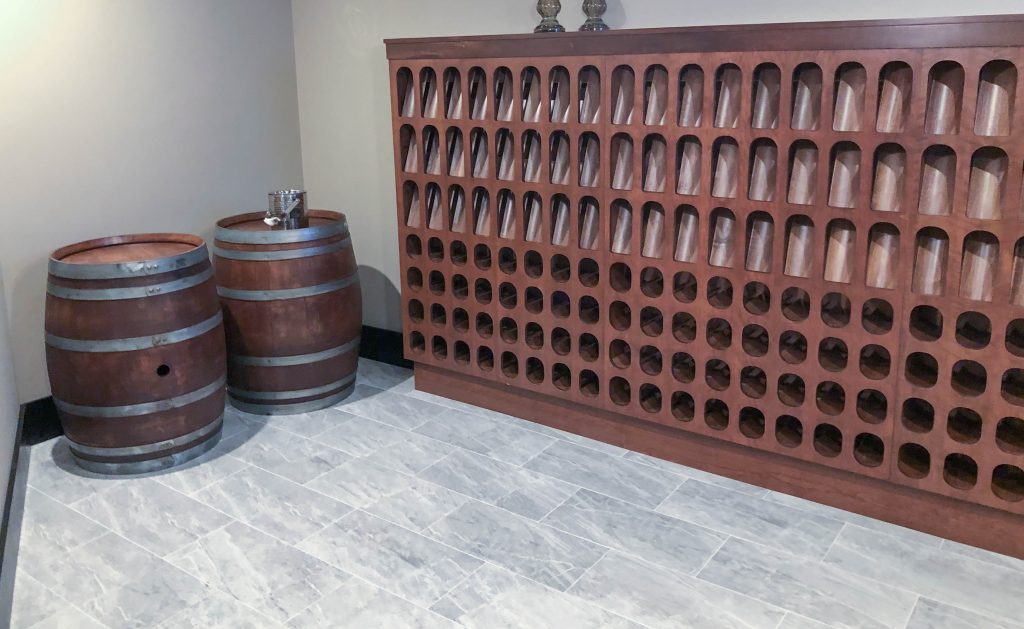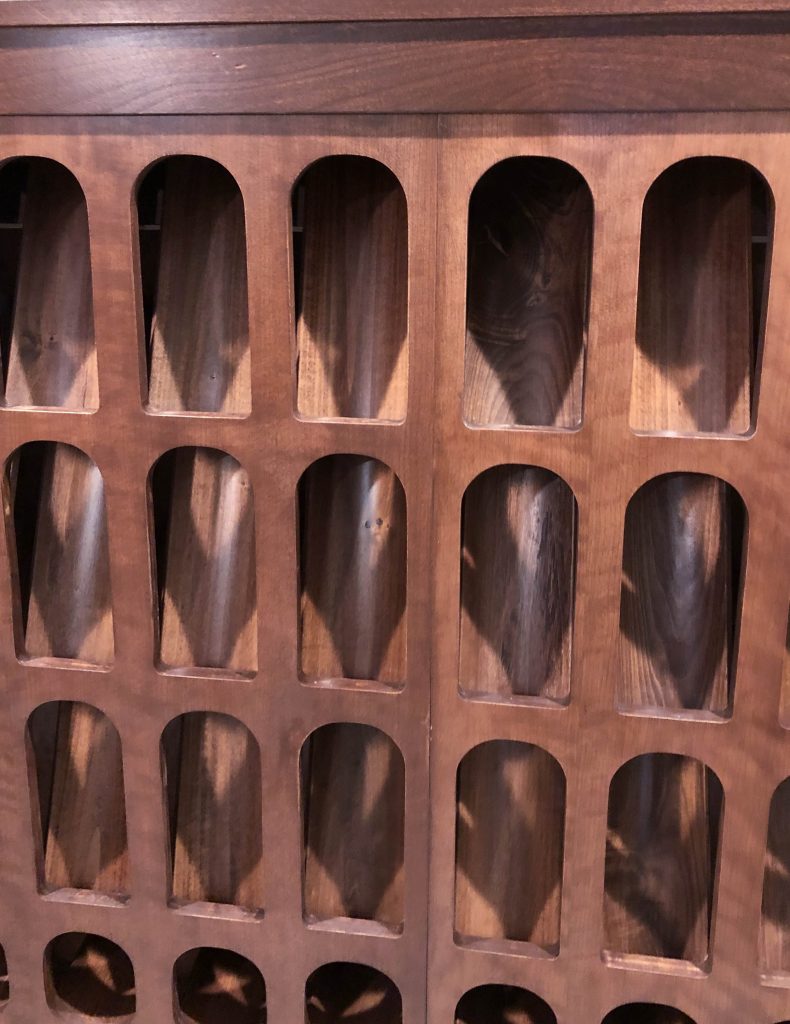 The room is temperature and light controlled and enclosed with stunning black iron doors. The floor was tiled and an accent wall is still in the works. A tasting table and decor were selected and reclaimed wine barrels hold stemware and a coordinating carafe. We can only hope we'll get an invite over for a tasting soon!