These clients reached out to us after buying a beautiful new home for their family. They loved the space, but they just didn't feel like it was a reflection of them. They wanted a warmer feel and a total reface of the kitchen. They asked us to bring in rustic elements and richer colors. So we got to work!
Before: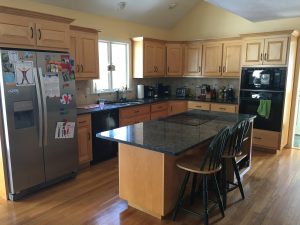 After: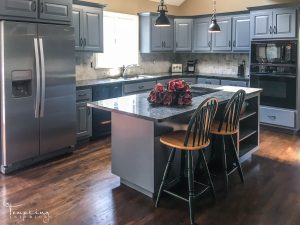 Before:                                                                                             After: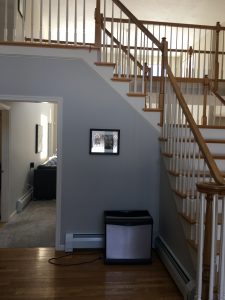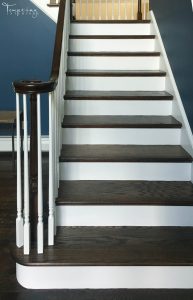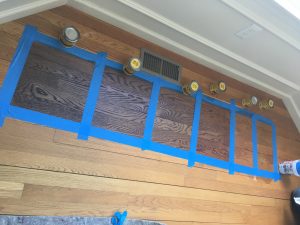 Before:                                                                                             After: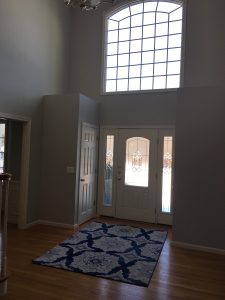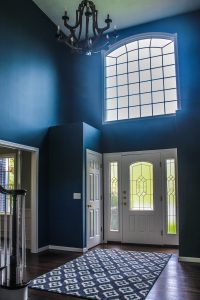 The floors throughout the home were sanded and stained to a deep rich tone, and both stairways were were re-stained as well. Walls and trim throughout the home were repainted, beautiful new light fixtures replaced the old, and the kitchen was transformed with new paint, backsplash, hardware, and lighting.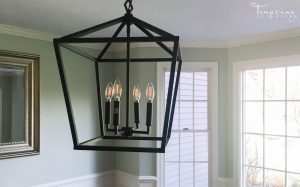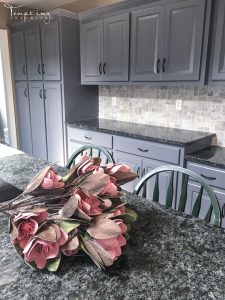 Now the home is much more rich and warm and comfortable for our clients. It is a true reflection of them and their family. We hope they enjoy it for many years to come!