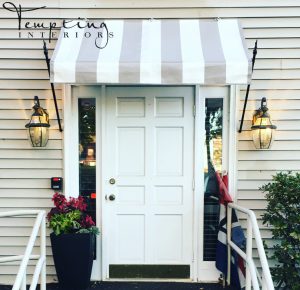 One Stop For Any Project!
We are fully equipped with all the samples needed to design your new space! We have furniture, lighting, area rugs, art, decor, floor coverings, wall coverings, paint samples, and a multitude of window treatments. We are especially proud of our beautiful new fabric library!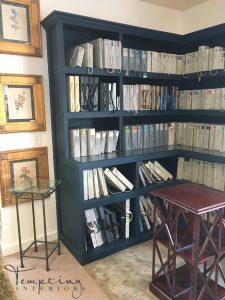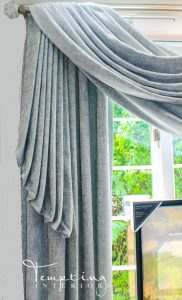 Hope to see you here soon!